Closure

s
Highlights
MCAAHC will honor Erricka Bridgeford and Baltimore Peace Movement on June 1st at the Breonna Taylor Mural in Annapolis. RSVP on the Events page! Photo Courtesy: Huckmag.com

The next MCAAHC Public Meeting will be held on Monday, June 5th, hosted by Chair Rev. Dr. Tamara E. Wilson. Visit the Events page to register!

Join us for a celebration of creativity and expression at our Youth Art Exhibit and After-School Program Finale on June 17th! Visit the Events page to RSVP.

The Radical Voice of Blackness Speaks of Resistance and Joy is now on display! Check out our newest exhibition, open through September 30, 2023.

Register now for FY24 African American Heritage Preservation Program (AAHPP) workshops and webinars! Visit the Events pages for registration links.

The AngelWing Project will present Vincent Stovall in his one-man show entitled, I Got Somethin' to Say and I'm Gon' Say It on Saturday, June 24, 2023 at 1:00 p.m. at BDM.
---
New Exhibit!
The Radical Voice of Blackness Speaks of Resistance and Joy presents multidisciplinary works of art by seventeen critically-acclaimed Black Maryland-based artists, including major works from the Banneker-Douglass Museum Fine Art Collection. This exhibition, guest curated by Myrtis Bedolla of Galerie Myrtis in Baltimore, explores America's fraught history of systemic racism while celebrating the resiliency of a people who have persevered despite social and political devices to suppress them.
Visit our Exhibitions page to learn more!
---
Black History 365 Continues
Black History 365 is a collection of stories, art and events that highlight the history, heritage and contributions of Black Marylanders as well as the history of the people of the African Diaspora in Annapolis & Anne Arundel County. Here, their culture and excellence are celebrated year round through a collaborative initiative across county and state wide organizations, spearheaded by the Banneker-Douglass Museum, in partnership with Visit Annapolis & Anne Arundel County.
To submit your Black History event, exhibition, program or virtual event, click here.
---
Latest News

---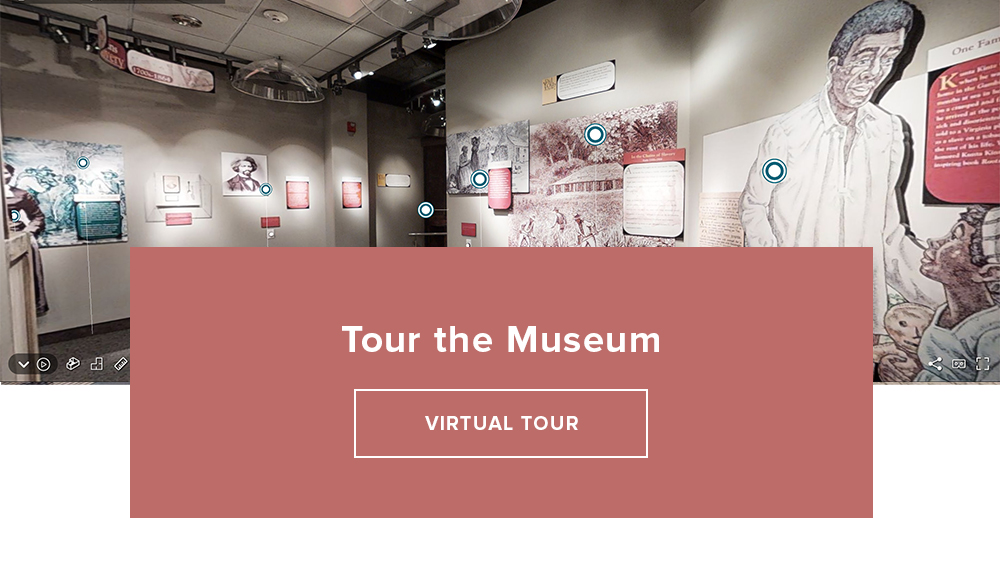 ---
Our Mission
Documenting, interpreting, and promoting African-American history & culture
As the State of Maryland's official museum of African American heritage, the Banneker-Douglass Museum serves to document, to interpret, and to promote African American history and culture (particularly in Maryland) through exhibitions, programs, and projects in order to improve the understanding and appreciation of America's rich cultural diversity for all.
The Banneker-Douglass Museum is operated by the Maryland Commission on African American History and Culture.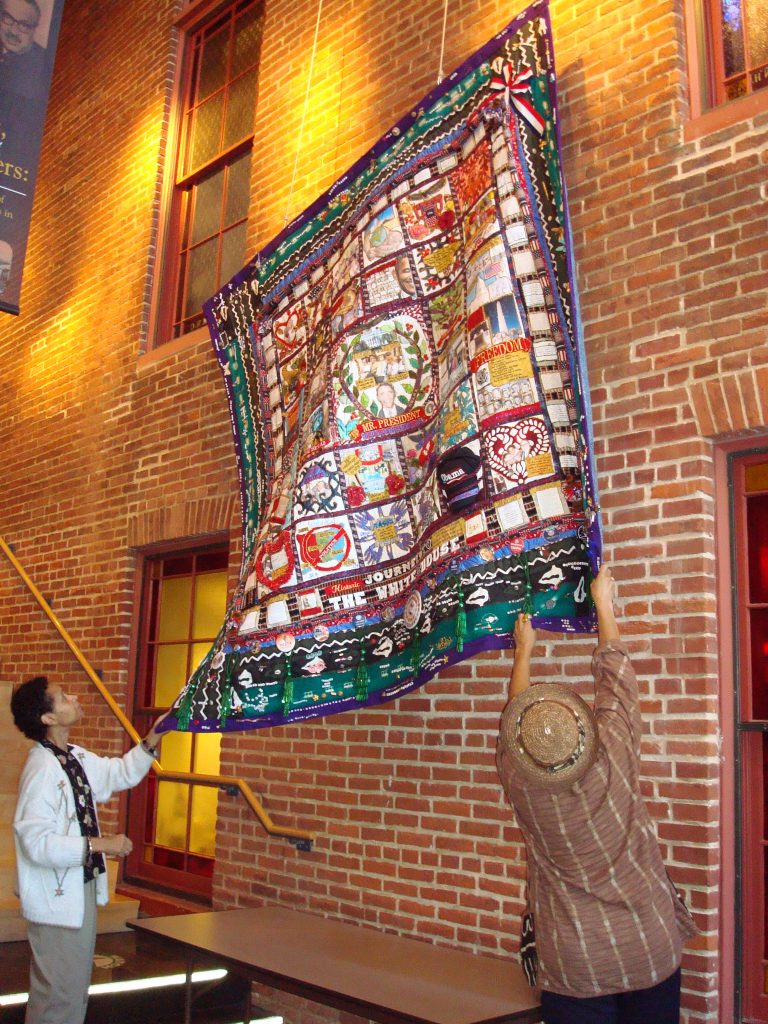 ---