Closure
---
Highlights
Hear from Myrtis Bedolla of Galerie Myrtis at our Conversation with the Curator event on March 18th. Visit the Events page for the link to the live stream.

BDM's After-School Program is in full swing! And BGE, a program sponsor, organized a volunteer day to work with the youth on a photo transfer art activity.

BDM is once again participating in MD Day, April 1 – April 2!

Learn about upcoming events and initiatives of the commission at this month's public meeting, as well as hear from engaging speakers in the heritage and preservation community.

The vévé has been recovered! Chanel C. Johnson, Executive Director (left) holds the returned vévé along with Schillica Howard, Curator of Collections (right) and Detective Lawrence DeLeonibus of the Annapolis Police Department (center).

The Radical Voice of Blackness Speaks of Resistance and Joy is now on display! Check out our newest exhibition, open through September 30, 2023.
---
New Exhibit!
The Radical Voice of Blackness Speaks of Resistance and Joy presents multidisciplinary works of art by seventeen critically-acclaimed Black Maryland-based artists, including major works from the Banneker-Douglass Museum Fine Art Collection. This exhibition, guest curated by Myrtis Bedolla of Galerie Myrtis in Baltimore, explores America's fraught history of systemic racism while celebrating the resiliency of a people who have persevered despite social and political devices to suppress them.
Visit our Exhibitions page to learn more!
---
Announcing Black History 365
Black History 365 is a collection of stories, art and events that highlight the history, heritage and contributions of Black Marylanders as well as the history of the people of the African Diaspora in Annapolis & Anne Arundel County. Here, their culture and excellence are celebrated year round through a collaborative initiative across county and state wide organizations, spearheaded by the Banneker-Douglass Museum.
To submit your Black History event, exhibition, program or virtual event, click here.
---
Latest News

---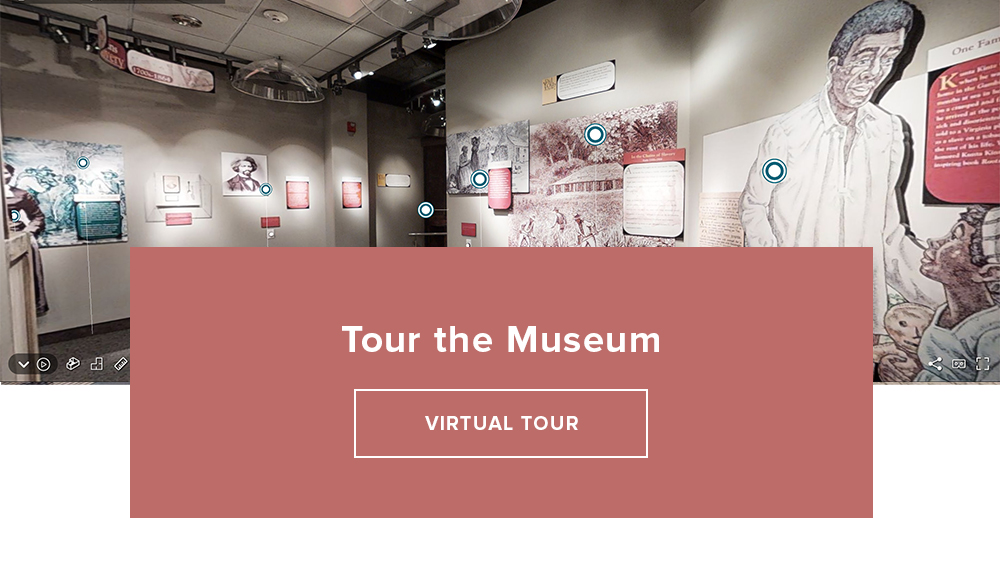 ---
Our Mission
Documenting, interpreting, and promoting African-American history & culture
As the State of Maryland's official museum of African American heritage, the Banneker-Douglass Museum serves to document, to interpret, and to promote African American history and culture (particularly in Maryland) through exhibitions, programs, and projects in order to improve the understanding and appreciation of America's rich cultural diversity for all.
The Banneker-Douglass Museum is operated by the Maryland Commission on African American History and Culture.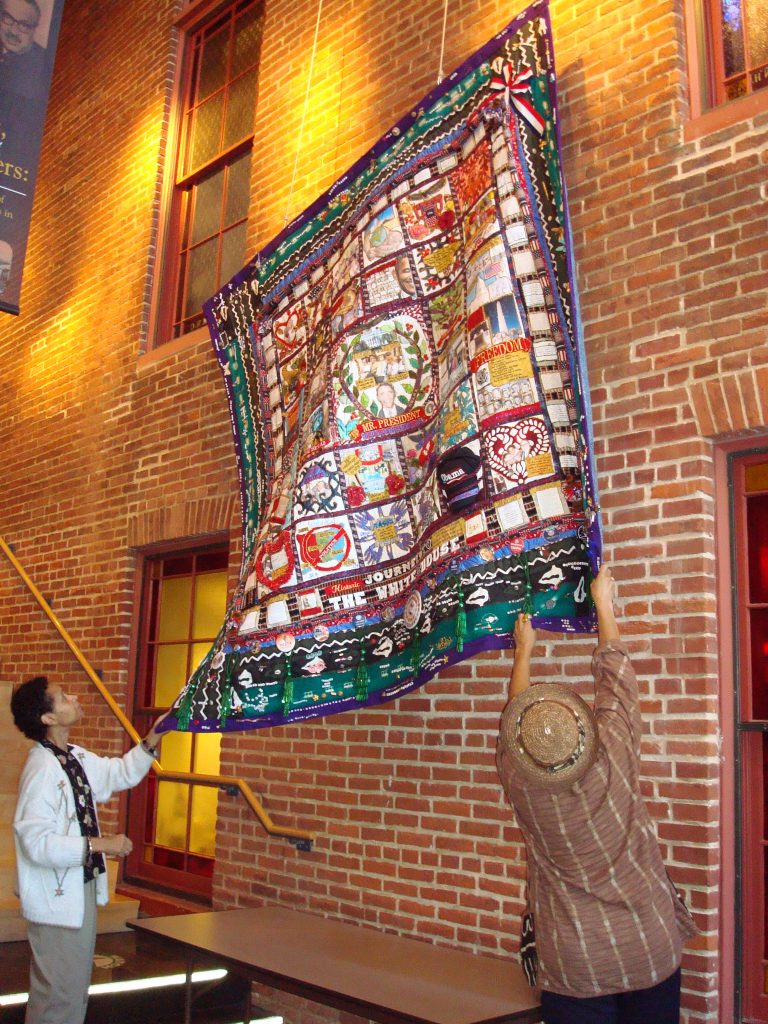 ---