Highlights
MacArthur "Genius" Fellow Dr. Joyce J. Scott's monumental sculpture Araminta with Rifle and Vévé will be on display September 1st at the museum as a part of The Radical Voice of Blackness Speaks of Resistance and Joy exhibition. (Photo Credit: Ken Ek, Courtesy Goya Contemporary Gallery)

New exhibition and programming coming soon! The Radical Voice of Blackness Speaks of Resistance and Joy, a year-long exhibition with guest curator Myrtis Bedolla, opens November 10th. Read more on our Exhibitions page. (Image courtesy of Grace Roselli, "Pandora's BoxX Project")

The Maryland Commission on African American History and Culture at the signing of bill HB 1048 to increase state funding for commission and museum operations, marking a new day in Maryland African American heritage and preservation.

Check out our time lapse video of the Harriet Tubman mural created during From 1619 to Today Part III: Community Mural & Book Giveaway event on the News page.

In case you missed it, view the HONOR exhibit catalogue on our Exhibitions page.
---
Announcing Black History 365
Black History 365 is a collection of stories, art and events that highlight the history, heritage and contributions of Black Marylanders as well as the history of the people of the African Diaspora in Annapolis & Anne Arundel County. Here, their culture and excellence are celebrated year round through a collaborative initiative across county and state wide organizations, spearheaded by the Banneker-Douglass Museum.
We have curated a list of events, blogs and organizations dedicated to African American History and Heritage. When planning your visit to Annapolis & Anne Arundel County, begin your journey with one of these institutions. The conversation has begun, but it is not yet finished…
To submit your Black History event, exhibition, program or virtual event, click here.
---
Latest News

---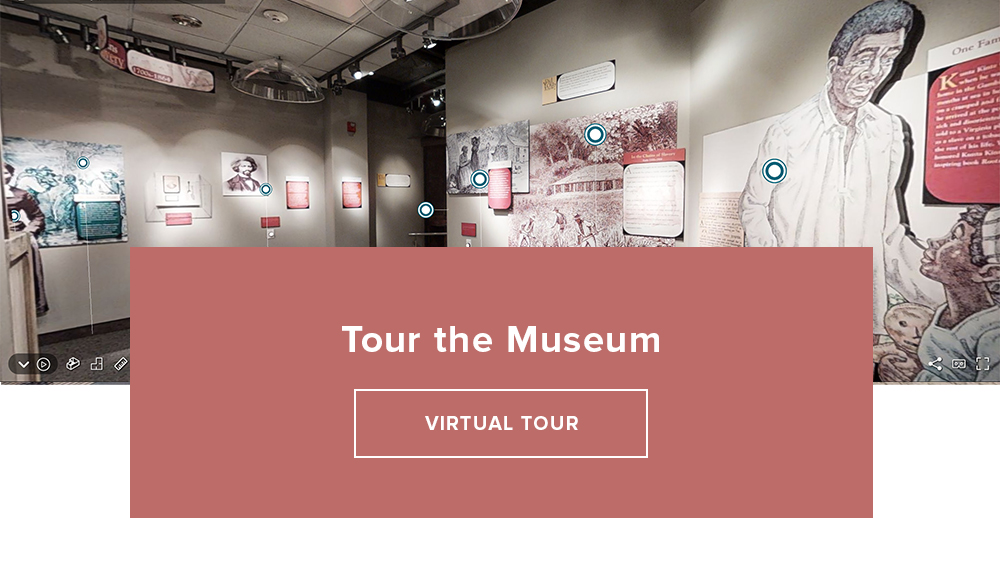 ---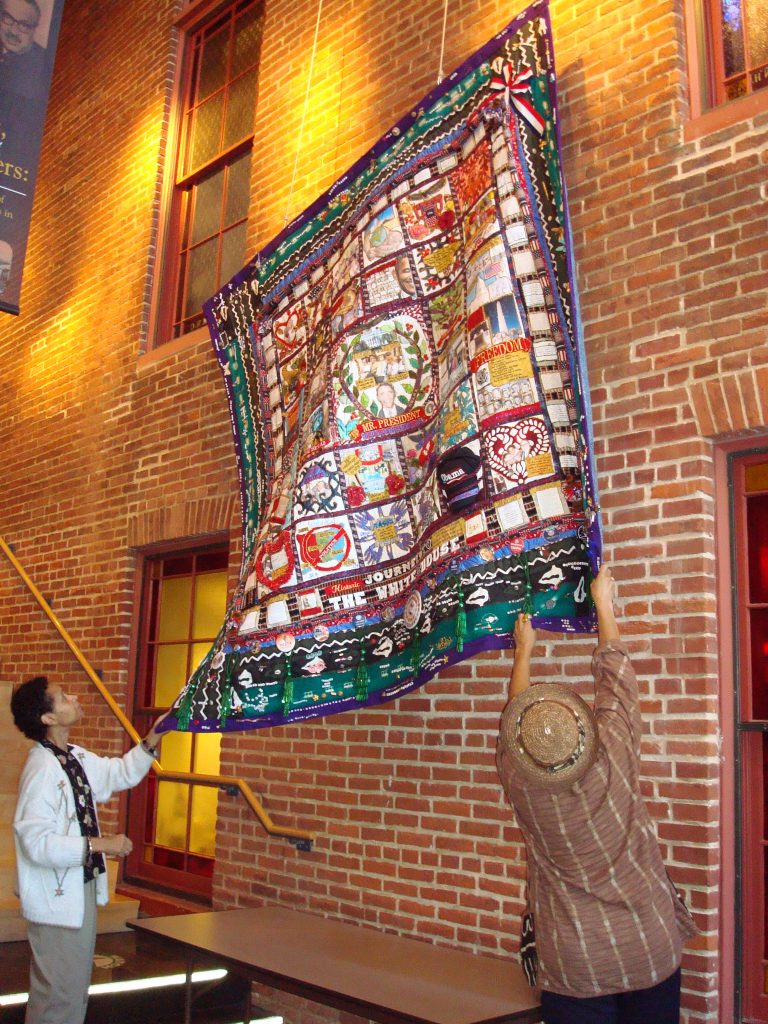 Our Mission
Documenting, interpreting, and promoting African-American history & culture
As the State of Maryland's official museum of African American heritage, the Banneker-Douglass Museum serves to document, to interpret, and to promote African American history and culture (particularly in Maryland) through exhibitions, programs, and projects in order to improve the understanding and appreciation of America's rich cultural diversity for all.
The Banneker-Douglass Museum is a component of the Maryland Commission on African American History and Culture, which is a unit of the Governor's Office of Community Initiatives — an executive-department agency, whose mandate to coordinate outreach efforts to communities, organizations, and local governments across Maryland serves as a unifying principle for all its departments.
---