Due to unforeseen circumstances, Banneker-Douglass Museum will be closed on Friday, October 22nd and Saturday, October 23rd. We apologize for any inconvenience and look forward to welcoming you to the museum when we resume regular hours on Tuesday, November 26th at 10 am.
SEPTEMBER 18, 2021 – MARCH 1, 2022
Freedom Bound: Runaways of the Chesapeake
This powerful exhibit tells nine stories of resistance to bondage and servitude in the Chesapeake Region from the Colonial Period to the American Civil War (1728-1864). The Banneker-Douglass Museum invites visitors to consider what resistance and freedom look like in the present day.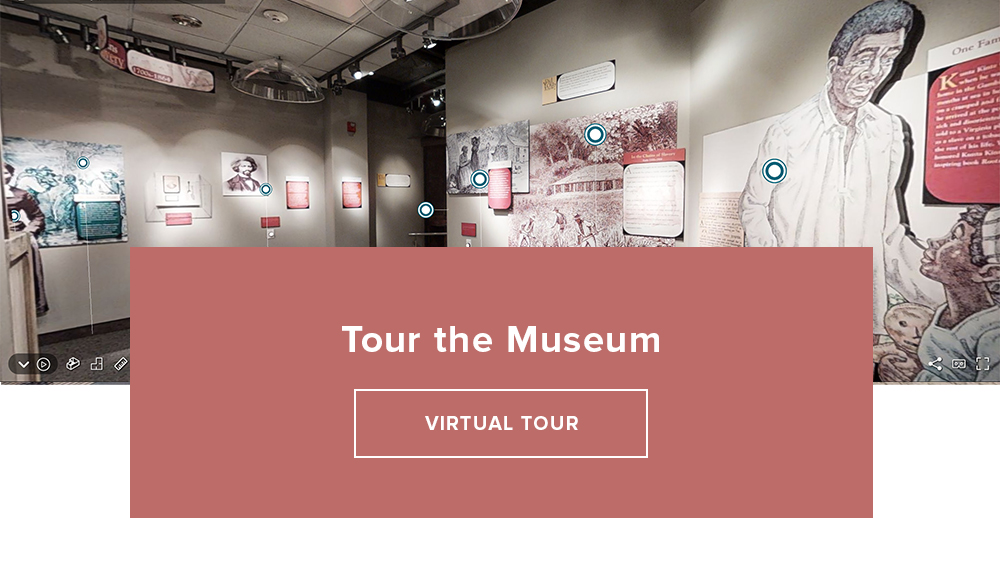 ---
---